FRANKENSTEIN CHANGES EVERYTHING
Further evidence of my theory here.
For the full background to what I'm doing here, start with MARTHA MARCY MAY MARLENE FRANKENSTEIN.
Meanwhile, a riff on this upcoming independent movie from first time feature film director, Carlos López Estrada, and first time writers, Daveed Diggs and Rafael Casal.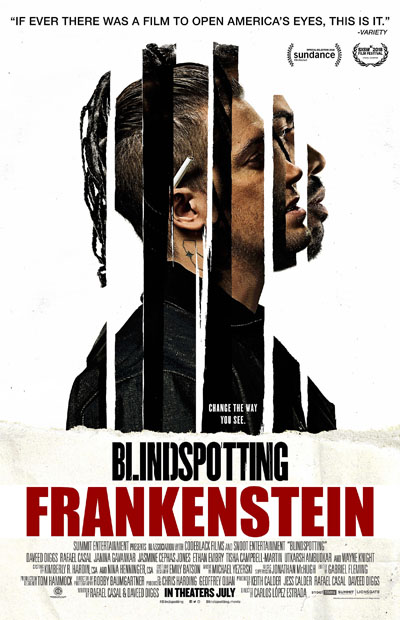 Satire Copyright 2018 by E.C.McMullen Jr.
E.C. McMullen Jr. is a participant in the Amazon Services LLC Associates Program, an affiliate advertising program designed to provide a means for sites to earn advertising fees by advertising and linking to amazon.com.