DYSTOPIA
by Richard Christian Matheson
Gauntlet Publications, 2000
412 pp.
$50
I shudder at the thought of paying $50 for a book. My shelves are crammed with paperbacks (mostly secondhand). What hardcovers I do own are bookclub editions or else they were given as presents. What can I say - I'm not very sophisticated.
So it was a big surprise to find myself shelling out that kind of cash at WHC for a deluxe edition of DYSTOPIA by Richard Christian Matheson. He is one of my favorites authors - but $50? Maybe it was a combo of the free booze and the porno playing in the background. Maybe it was the beautiful jacket painting by Harry O. Morris. Or quite possibly it was knowing that sixty stories written by one of the modern masters lay inside of that leatherbound cover, accompanied by disturbing black and white illustrations, also done by Morris.
The stories are a mixture of old and new, fantasy, horror and reality. All of the stories from Matheson's previous collection, Scars, are included as well as some new pieces. With a touching foreword by Richard Matheson and afterward by Peter Straub (it is also signed by all three), DYSTOPIA is a collector's dream.
Highlights include: "Red," one of the most horrifying stories I've ever read and every parent's worst nightmare.
"Menage a Trois" is the story of a woman, a man and a knife.
"Hell," is just that, a chilling tale of L.A. gone crazy from the heat.
"Vampire" is composed entirely of one word sentences. I can't imagine anyone else pulling this off.
"Dead of Winter" is one of my favorites, a short, sharp tale of revenge.
Most of the stories in DYSTOPIA are only a few pages long but their elegance, even in the most brutal scenes, remains long after the book is closed.
5 BookWyrms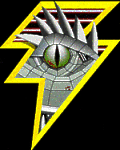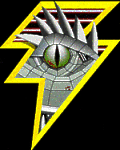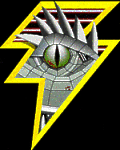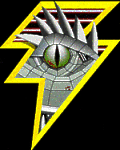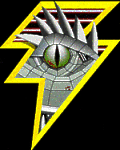 This review copyright 2000 E.C.McMullen Jr.