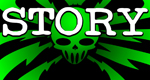 Support This Site

When You Buy My Books
E.C. McMullen Jr.
PERPETUAL
BULLET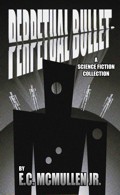 "'Some People' ... may be the standout story in the book."
-

John Grant

, Infinityplus

E.C. McMullen Jr.
WILLOW BLUE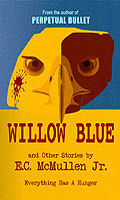 "'Willow Blue' will burrow under your skin and stay there long after you've put the book down."
- Jeffrey Reddick, Creator of
FINAL DESTINATION

IN OTHER BOOKS
E.C. McMullen Jr.'s
short story
CEDO LOOKED LIKE PEOPLE
in the anthology
FEAR THE REAPER

"This Ray Bradbury-esque is one of the most memorable and one of the more original stories I've read in a long time."
- Steve Isaak,
Goodreads

HORROR 201:
The Silver Scream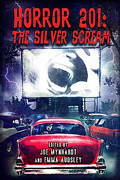 Filmmaker's Guidebook
featuring
RAY BRADBURY,
JOHN CARPENTER,
WES CRAVEN,
TOM HOLLAND,
E.C. McMULLEN Jr.,
GEORGE A. ROMERO,
and many more.



Extensively quoted in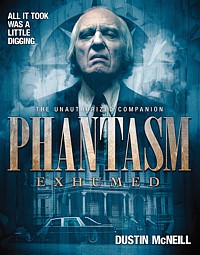 PHANTASM
EXHUMED
The Unauthorized Companion

Also
IN CINEMA
E.C. McMullen Jr.
Head Production Designer

MINE GAMES


(Starring:
JOSEPH CROSS, BRIANA EVIGAN,
ALEX MERAZ)

Dept. head
Special Effects Make-Up
(SFX MUA)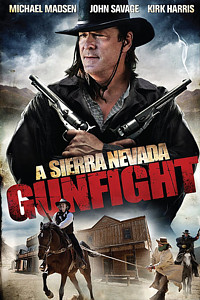 A SIERRA NEVADA
GUNFIGHT
(MICHAEL MADSEN & JOHN SAVAGE).

Production Designer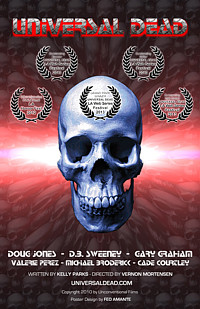 UNIVERSAL DEAD
(DOUG JONES,
D.B. SWEENEY,
GARY GRAHAM)

ART DIRECTOR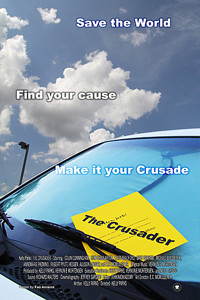 THE CRUSADER
(COLIN CUNNINGHAM,
GARY GRAHAM)
Review by
Lee Cushing

THE TRAVELING VAMPIRE SHOW

- 2001
By Richard Laymon
47North: Reprint edition - March 31, 2014
PB: 472 pages

ISBN-10: 1477837124
ISBN-13: 978-1477837122
Puberty, Puppy Love, and Piles of Dead Bodies
Everyone knows Stephen King wrote the definitive horror take on adolescence in CARRIE and "The Body", right? With THE TRAVELING VAMPIRE SHOW, Richard Laymon demonstrated to us that it ain't necessarily so.
The ghosts of teen horrors past are quickly exorcised as Laymon spins a tale set in the small town of Grandville one muggy day in August 1963. Early chapters introduce us to a trio of 16-year-old friends: earnest police chief's son Dwight, blossoming tomboy Slim, and chunky, boorish Rusty. A mysterious flyer trumpets the arrival of a traveling vampire show, offering onlookers a gaze at "the one and only known VAMPIRE in captivity. VALERIA Gorgeous! Beguiling! Lethal!".
Only one small catch: the show is "adults only". Driven by an insatiable interest in the paranormal, (and in the boys' case, unbridled lust) the trio decides to venture out to spooky Janks field, the site of the evening's entertainment. This seemingly whimsical decision ends up changing each of their lives.
The path to the show is littered with a series of increasingly creepy and puzzling threats. Not the least of these is Julian Stryker, the slimy proto-goth owner of the show. Yet THE TRAVELING VAMPIRE SHOW actually focuses on horrors (and wonders) far more mundane. Laymon weaves a well-developed sense of dread throughout the novel, combined with an achingly tender description of a ripening first romance between Slim and Dwight.
In the process, Laymon offers a fresh exploration of both the light and dark side of an adolescent's loss of innocence upon discovering sexuality. Without sentimentalism, he captures that time in our lives, there for only a moment and then gone forever, when we stand dizzily perched between childhood and adulthood. Even the setting of the story, a mere three months before the Kennedy assassination, undergirds the theme of impending loss of innocence as one stands on the precipice of change.
In this emotional context, Laymon effectively uses the vampire as a symbol of eroticism unbreakably linked to evil lethality. Readers expecting "vampire fiction" may come away disappointed. The supernatural elements are there, but not exactly where you'd expect them.
At nearly 400 pages, THE TRAVELING VAMPIRE SHOW isn't a quick read. Laymon's unnecessarily vast description of puberty weighs the book down some (particularly in the middle). For example, the boys' leering gazes, hard-ons, and premature ejaculations spill through the text ad nauseum (pardon the pun). After such deliberate pacing throughout the book, readers may be surprised as the whirlwind ending reaches such levels of drama and high adventure that it narrowly escapes going over the top.
Still I have to admit that after I finished reading it, I wanted to go back to the show. I wanted to re-read it and soak up those adolescent memories Laymon wrenched out of me as I read. And any book that can make me think about adolescence as bittersweet (and not just plain bitter...yechhh you should have seen my 10th grade picture) is obviously worth reading. This Show is well worth your money.
I give it 4 bookwyrms.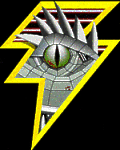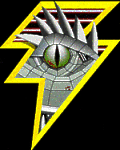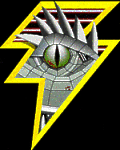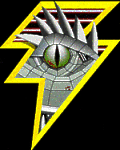 This review copyright 2001 E.C.McMullen Jr.