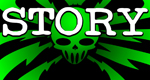 Support This Site

When You Buy My Books
E.C. McMullen Jr.
PERPETUAL
BULLET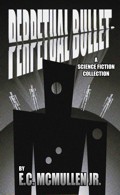 "'Some People' ... may be the standout story in the book."
-

John Grant

, Infinityplus

E.C. McMullen Jr.
WILLOW BLUE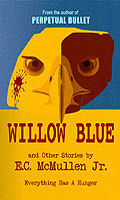 "'Willow Blue' will burrow under your skin and stay there long after you've put the book down."
- Jeffrey Reddick, Creator of
FINAL DESTINATION

IN OTHER BOOKS
E.C. McMullen Jr.'s
short story
CEDO LOOKED LIKE PEOPLE
in the anthology
FEAR THE REAPER

"This Ray Bradbury-esque is one of the most memorable and one of the more original stories I've read in a long time."
- Amazon Review

HORROR 201:
The Silver Scream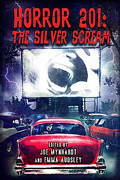 Filmmaker's Guidebook
featuring
RAY BRADBURY,
JOHN CARPENTER,
WES CRAVEN,
TOM HOLLAND,
E.C. McMULLEN Jr.,
GEORGE A. ROMERO,
and many more.
Review by
Monica O'Rourke

DREAMCATCHER

- 2001
by Stephen King
Scribner
Hardcover
620 pages
ISBN: 0-74321138-3
Not since IT was published in the mid 80s has King delivered a more stunning, compassionate work. It feels as if the master is back, in usual form, at the top of his game. For a while there it seemed as though he was trying his hand at pleasing the literary crowd, learning the hard way that no matter how wonderful the story of how beautiful his prose, the critics were destined to always label him the King of Horror, throwing King's own words back in his face when he compared himself to "the literary equivalent of a Big Mac and fries".
But after the detours of his experimentation in BAG OF BONES and HEARTS IN ATLANTIS, we're back on track with DREAMCATCHER, a story that blends elements of horror, fantasy and science fiction, a story which offers the comraderie we felt so deeply in IT. Classic King characterizations are back - characters that grow on you so profoundly that you find yourself rooting for them, or find yourself mourning their demise.
Another King staple seems to be mentally slow or retarded characters (Tom Cullen, THE STAND; Sheemie, WIZARD AND GLASS; Wolf, THE TALISMAN), sympathetic characters who tend to be the crux of the story, or at least part of it. Here we have Duddits, and he's no exception to this plot rule. A young man headed for ill-fate, yet another staple (not just of King, of course), the tragic hero. And what is more tragic than someone who already has the deck stacked against him? How better to evoke sympathy than to introduce him under duress, and then discover that the character was already at a disadvantage, only to have his weakness exploited?
DREAMCATCHER was originally supposed to be called CANCER, a title Steve's wife Tabitha detested and considered bad luck. And what could have been worse luck than the tragic van accident that almost took Mr. King's life nearly two years ago now? It forced him to get back to basics and even reawakened in him old feelings, helping him get in touch with a long-lost Muse, perhaps. After all, he wrote DREAMCATCHER not on his trusty Mac but on ledger books using old fashioned gadgets. . . like pens. This was something he actually claims he enjoyed doing.
Whatever the catalyst, it feels great having the old King back.
5 BookWyrms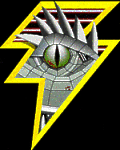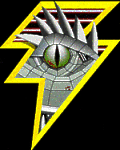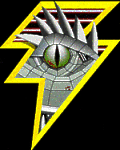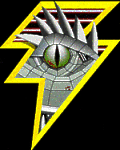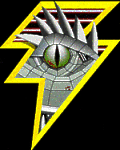 This review copyright 2001 E.C.McMullen Jr.