BLOOD OF A BLACK BIRD
By Rain Graves
Mystique Press
70 pg. Chapbook - Perfectbound
BLOOD OF A BLACK BIRD is a limited advance edition - kind of like a perfect bound Galley with nice covers. The seventy page chapbook is half poetry and half prose, with an introduction by John Shirley.
The first half of the book is the poetry section. And this ain't your wussy-ass tea-sipping poetry, either. Rain Graves is a sniper with words as bullets. She picks out one part of your body and guns for it. She picks at your mind with "The Sound of Slow Death," your heart with "To __________.," your groin with "Two Beers Gone," and your empathy with "There is No Cure For Cancer." Like I said, this ain't your foo-foo poetry of naive optimism, nor is it the Righteous Goth Angst poetry all too often seen. No, this is the human spirit, distilled and poured out for you in a shot glass. Suck it down and eat the worm.
Rain Graves's fiction is flavorful as biscuits and gravy, and just as southern in origin. My only regret is that there wasn't more of it in this book. The three stories are themselves poems; you cannot read these without hearing a soft, southern voice whispering in your ear. In "The Old House (At 324 Oak Street)" a woman determined to stay where she is despite the decay teaches a preacher about faith.
In "Judgment Day," Graves returns to a theme familiar to her: Egyptology. Anubis is not deceived, though a mortal may be. "Of Doves and Spider Women" is a modern ghost story, where the living and the loved dead mingle and struggle against powers neither can match. It is as heartwarming as it is beautiful.
I'm in awe.
Now someone publish the fucking collection already!
Four BookWyrms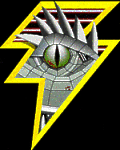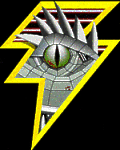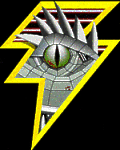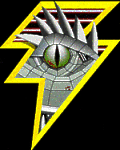 This review copyright 1999 E.C.McMullen Jr.