Review by
Shannon Rielly
SHOULD YOU?


TIP JAR



RED
- 1995
by Jack Ketchum
Leisure Books
$5.99 US, $7.99 CAN
RED, 200 pages, and the novella THE PASSENGER 93 pages.
ISBN: 0843950404
Ludlow was an old man, a widower who had lived through grief and tragedy both in the war and in his personal life. Now he was alone except for a married daughter who lived in another town his aged father in a nursing home, and an old dog, Red, a trusted companion who had been a gift from his late wife, and who was more like family than a pet.
Ludlow was not a vengeful man, but when a spoiled rich teenager brutally murdered Red, Ludlow determined to see that justice was done, even if the law and all odds were against him and even if his persistence got him killed.
A battle of wills rage in this powerful story where the suspense keeps building and the action never slows. It's Jack Ketchum at his best. His characterizations are real, his dialogue rings true and his unique style is the driving force that keeps this story thundering toward its bloody conclusion.
I was caught up by the story's first paragraphs, and I could feel the old man's anguish and understand his obsession for justice, even while knowing his actions could easily destroy him.
This is a story of love and pride and an unquenchable spirit that refuses to accept defeat.
THE PASSENGER is a harrowing tale of a kidnapped victim and the kill-crazy criminals who let nothing stand in their way. Their attempt to escape justice takes them to a criminal stronghold called hole-in-the-wall, where death is as close as the wink of an eye and where grim retribution may still await.
Ketchum's characterizations are superb; his words ring with the precision of well-aimed bullets. Both stories in this book are the same first-rate quality readers have come to expect from this award-winning author.
Even better than Ketchum's award-winning novel, THE LOST, RED is a tour de force you will not soon forget.
5 Bookwyrms.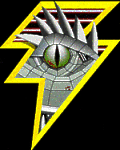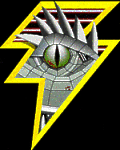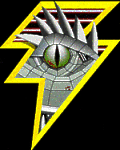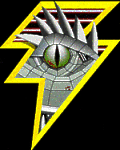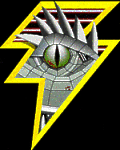 This review copyright 2002 E.C.McMullen Jr.