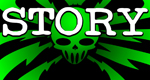 You Support This Site
When You Buy My Books
E.C. McMullen Jr.
PERPETUAL
BULLET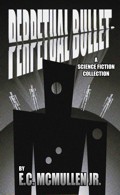 "'Some People' ... may be the standout story in the book."
-

John Grant

, Infinityplus

E.C. McMullen Jr.
WILLOW BLUE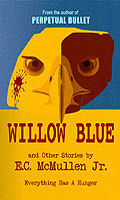 "'Willow Blue' will burrow under your skin and stay there long after you've put the book down."
- Jeffrey Reddick, Creator of
FINAL DESTINATION

IN OTHER BOOKS
E.C. McMullen Jr.'s
short story
CEDO LOOKED LIKE PEOPLE
in the anthology
FEAR THE REAPER

"This Ray Bradbury-esque is one of the most memorable and one of the more original stories I've read in a long time."
- Steve Isaak,
Goodreads

HORROR 201:
The Silver Scream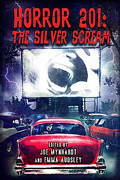 Filmmaker's Guidebook
featuring
RAY BRADBURY,
JOHN CARPENTER,
WES CRAVEN,
TOM HOLLAND,
E.C. McMULLEN Jr.,
GEORGE A. ROMERO,
and many more.



Extensively quoted in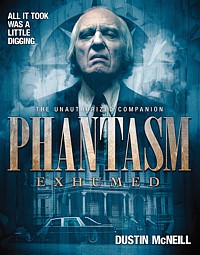 PHANTASM
EXHUMED
The Unauthorized Companion

Robert S. Rhine's
SATAN'S 3-RING
CIRCUS OF HELL

Forward by
GAHAN WILSON &
FEO AMANTE.
Featuring comics by
ALEX PARDEE,
WILLIAM STOUT,
STEVE BISSETTE,
FRANK DIETZ,
JIM SMITH,
FRANK FORTE,
ERIC PIGORS,
MIKE SOSNOWSKI,
OMAHA PEREZ,
DAVID HARTMAN,
STEVEN MANNION,
and more!

And In
CINEMA


E.C. McMullen Jr.


Head Production Designer

MINE GAMES


(Starring:
JOSEPH CROSS, BRIANA EVIGAN,
ALEX MERAZ)

Dept. head
Special Effects Make-Up
(SFX MUA)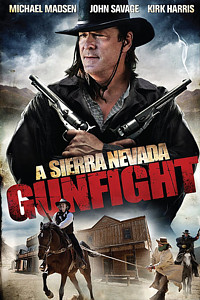 A SIERRA NEVADA
GUNFIGHT
(MICHAEL MADSEN & JOHN SAVAGE).

Production Designer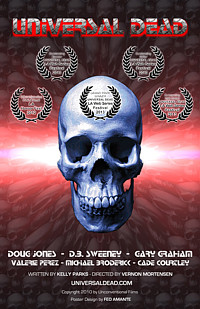 UNIVERSAL DEAD
(DOUG JONES,
D.B. SWEENEY,
GARY GRAHAM)

Art Director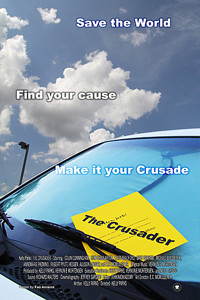 THE CRUSADER
(COLIN CUNNINGHAM,
GARY GRAHAM)
Review by
E.C. McMullen Jr.

EVIL ALIENS

- 2005
USA Release: Sept. 6, 2006
Falcon Media Limited, Magic Lamp Releasing
Rated: USA: R
One of the best things I love in Horror movies is the independent Horror movie. I mean, if there is one thing that drives cinematic horror to legendary film status, its the independents.
For every legendary major studio release like JAWS or THE EXORCIST, there are tons more like NIGHT OF THE LIVING DEAD, A TEXAS CHAINSAW MASSACRE, THE HILLS HAVE EYES, THE EVIL DEAD, HELLRAISER, THE BLAIR WITCH PROJECT. And this doesn't even count all of the wonderful Horror Thriller films worldwide like ZOMBI, DEAD ALIVE, RINGU, 28 DAYS LATER, SHAUN OF THE DEAD, SAW, UNDEAD, and WOLF'S CREEK. If you are an old Horror Thriller fan like me, then the both of us can easily list far more. But for the purposes of brevity, I'll stick with those. In short, don't get me started!
The title of this film alone appeals the living crap out of me. I mean, EVIL ALIENS! Wow! How the hell did no one ever think of a great title like that before? I'll write that again, EVIL ALIENS!
That title is just so freaking great!
The film, and by film I mean, EVIL ALIENS, was written, directed and edited by Jake West. Jake caused a minor stir before back in 1998 with a disjointed but cultish flick called RAZOR BLADE SMILE which, in itself, is one freaking great title! Damn but Jake REALLY knows how to name a movie. RAZOR BLADE SMILE was loaded with great, hell, fantastic potential, crippled only by the fact that Jake took all of those wonderful possibilities and played it safe by writing a below mundane tale. He directed the hell out of the actors and it was clear they all gave it their best. But in the end, that film stumbled to a finish when it could have zoomed.
I say this because the same thing happens in EVIL ALIENS. Jake wants to make a knock down drag-out film and he certainly has his moments. The movie spins like a wobbly top from gross-out humor to foot-stomping fun, only to wind down a scene instead of smashing through to the next scene. It's probably telling that nearly every sex scene in the film, and there are plenty, ends with a coitus interruptus. That pretty much explains every scene in EVIL ALIENS. Just as the scene calls for a grand slam bang climax, it peters out. One of the best scenes, featuring a combine harvester, ends with the machine literally running out of gas. The scene finishes with a character running away and the harvester just sitting in a field.
Another scene features a powerful chase through a sewage processing plant (for making electricity on a farm). With all of the methane and other gas about, the hero has a secret weapon, his trusty "Watchmen" lighter. But this scene fails to come about right because of a prop that happens too often in this flick. The victim turns around, ready to deliver a fatal (or failed) blow, and the evil aliens stop, and wait ... and sometimes wait some more, while the hero fiddles about getting their weapon ready.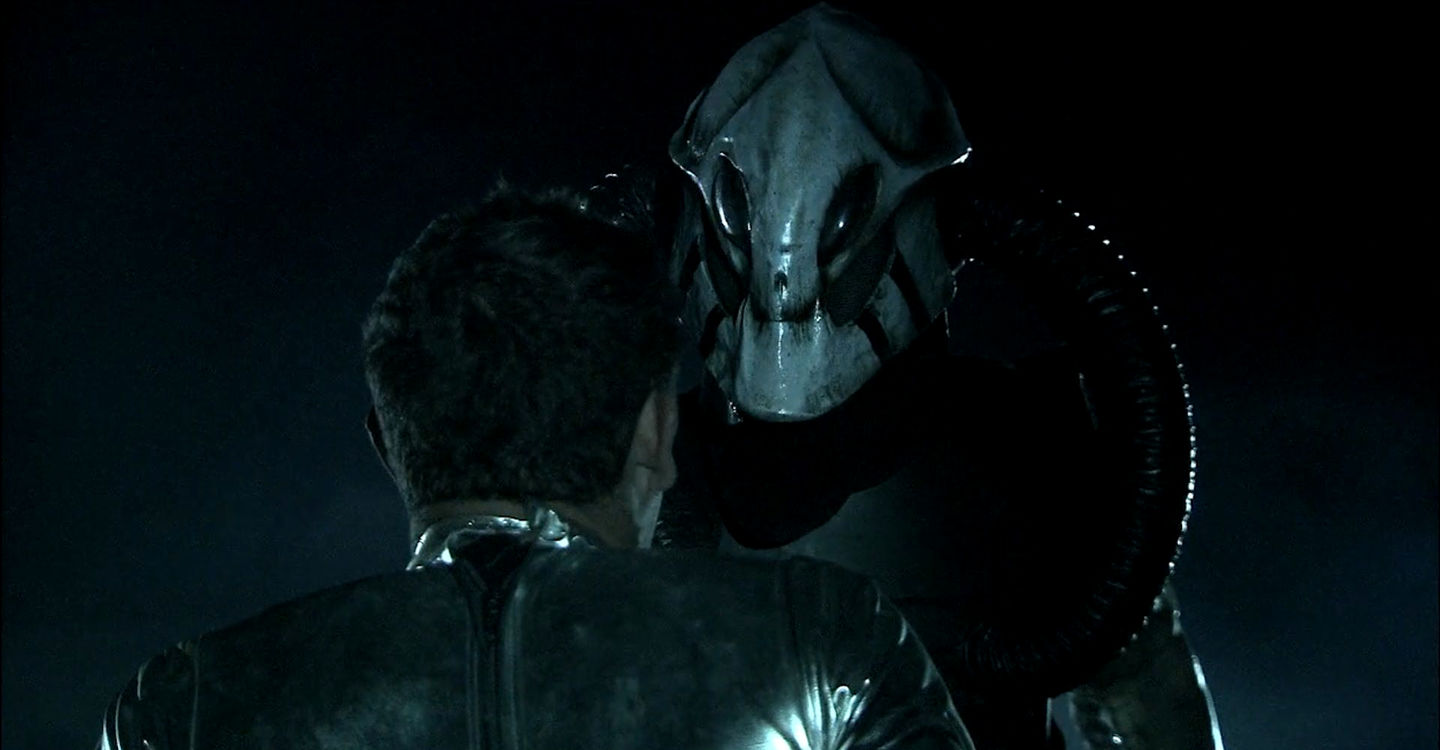 Another great scene features a bunch of Hills Have Eyes types of farm boys ready to deliver some vengence, Deliverance style, with a typical assortment of farm tools, that also work just as well as Horror movie tools of choice. A chainsaw, a big bat or club, and a shotgun. Over the top, bloody gorey good fun ensues - too crazy to be taken seriously - this is a comedy after all. Then it stumbles to its climax, or worse, right as everything is getting really wild and wicked it shifts to another scene, never to return until the action is over.
That frustrating coitus interruptus feeling runs through the whole movie right up to and including the end.
GAHHH!!!
Jake! What the hell are you doing to me to create a movie so cool and fun and then cut me off short like that?
I don't blame the actors. Jake knows how to get the most out of his actors and they not only attack their roles, they freaking eat them!
The movie starts with a couple humping on a hillside. Almost immediately you see the aliens watching - the evil ones, yes. They are particularly interested in the man's butt. In short time we discover why in a brutal, "Holy shit" anal probe scene that sets the tone like no other. I was so stunned I nearly forgot that it was a Merry Mishaps thing.
The next thing you know, a daft tabloid crew called "Weird Worlde", led by the self absorbed Michelle Fox (Emily Booth: EVENT HORIZON, WITCHCRAFT X, SACRED FLESH, CRADLE OF FEAR) in desperate need of ratings, heads out to the tiny isle of Scalleum, off the coast of England, to interview a young woman named Cat (Jennifer Evans) who claims her boyfriend was killed by an anal probe and that she is pregnant with an alien love child.
More than the TV crew, the whacked out farm family who speak their own language rather than the hated English (spitooie!) is of particular genius. You don't know whether to love them, hate them, or revile them, and at turns you'll likely do all three. Of special note are James Heathcoate (FREAK OUT) and Dan Palmer (FREAK OUT), reprising their film to film roles as Merv and Onkey. There are menhirs (dolmens), those stone things at stone henge - which is the most popular but certainly not the only circle of stones on the British isle - that serve a very specific and sinister function, but I don't want to give too much away.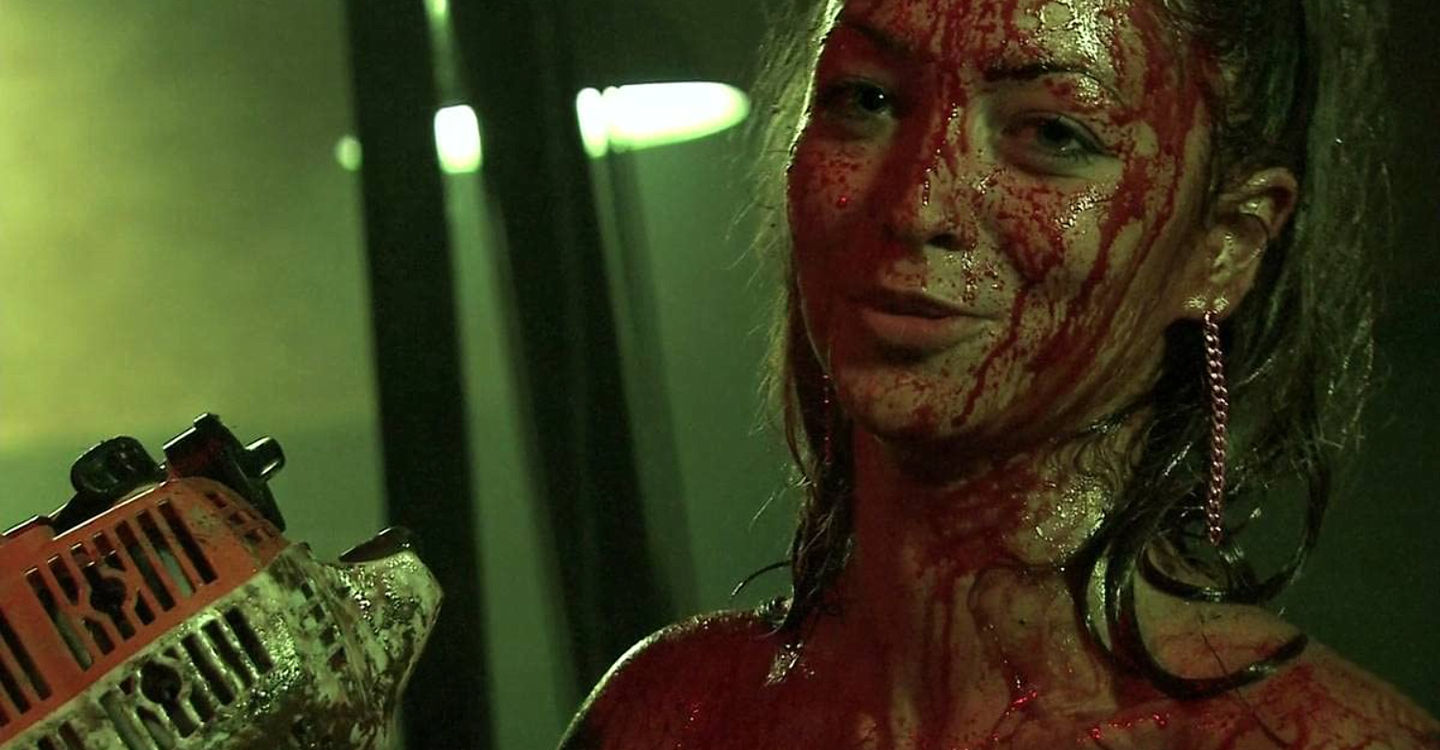 Sheer exuberant brilliance is mixed horribly with stale "What do I do now?" lost wandering in both the direction and writing of Jake West. The sound and cinematography also suffer from time to time. Better sound, better DP and certainly a tighter script and editing would have shot this movie through the roof. If only Jake, who had all of these great ideas to start a scene, knew how to end them. In fact, the only scene that had a cool resolution (besides the ending, great ending!) was with the UFO believer and poor-excuse-for-an-expert, Gavin Gorman (Jaimie Honeybourne). Gavin is stunned by the truly evil nature of the aliens, yet that knowledge can't dampen his unbridled joy at the knowledge that extra terrestrial intelligences actually exist! Gavin is probably the only character in the movie who gets to fulfill every UFO Geek's dream and fantasy of dealing with intelligent alien life forms.
Man I really wanted to love this movie. And yet ... GRRRR!
EVIL ALIENS is like a series of great set up jokes. The kind where you are already laughing in anticipation, the lead is that good, only to be disappointed time after time, by the punch line. If you want to see a movie like this that retains all of the genius and brings it off in a great climax, watch the Spierig Bros. UNDEAD.
Because of it's great set-up and balls to the wall acting, I give it two Shriek Girls and Three Negative Shriek Girls - for so bad it's good! I really wanted to give it more.






This review copyright 2006 E.C.McMullen Jr.
YOU MIGHT ALSO ENJOY


(Sub-Section: ALIENS STARTED IT!)
ALTERED
MOVIE REVIEW
ATTACK THE BLOCK
MOVIE REVIEW
UNDEAD
MOVIE REVIEW